UNITY ZERO today announced it will be launching its premium limited sake brand "Byoo". A product developed jointly with a Nagaoka, Niigata-based brewery, Byoo will be offered in a limited amount of 1,098 bottles per year.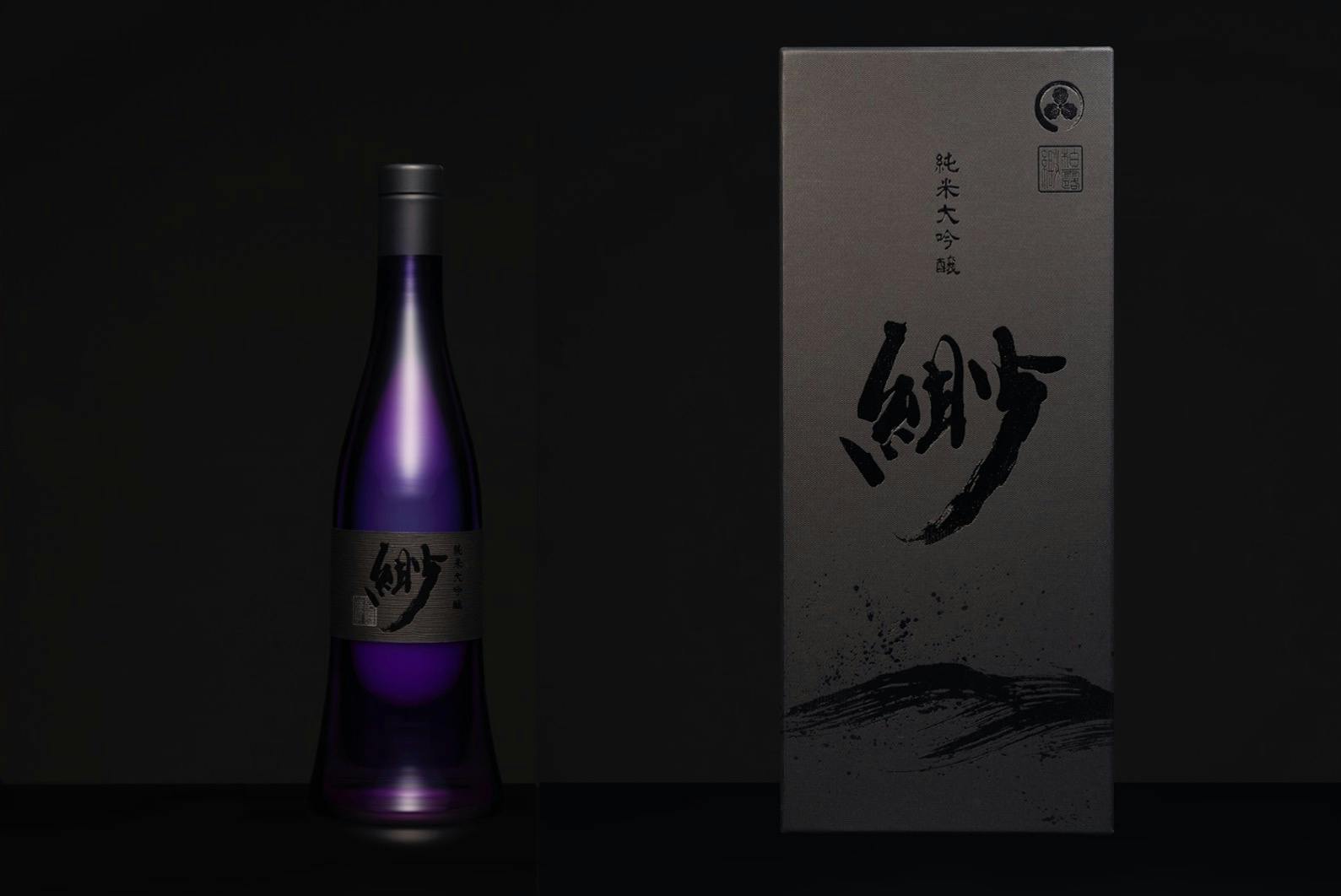 Pursuing maximum value for the sake
The name Byoo, or "緲" in Japanese, meaning "subtle", "faint", or "distant", was given in honor of the majestic natural landscape of snowy Niigata and the long history of partner brewery Hakuro Shuzo. The Echigo-Nagaoka Koshihikari, known to be the greatest existing brand of rice in the world, was polished down to 28% before being coupled in a slow and deliberate process with water from Koryu Shrine, where samurai are said to have healed their wounds. The bottles are hand-blown in Bizen-Vidro style, designated IICP (Important Intangible Cultural Property). Modeled after Edo Glas's sake decanters which were a much-prized luxury in the late Edo period, they were recreated with great care by master artisans. Every aspect of this superb sake was pursued to the fullest to achieve world-class quality and prestige at 55,000 JPY per 720ml bottle.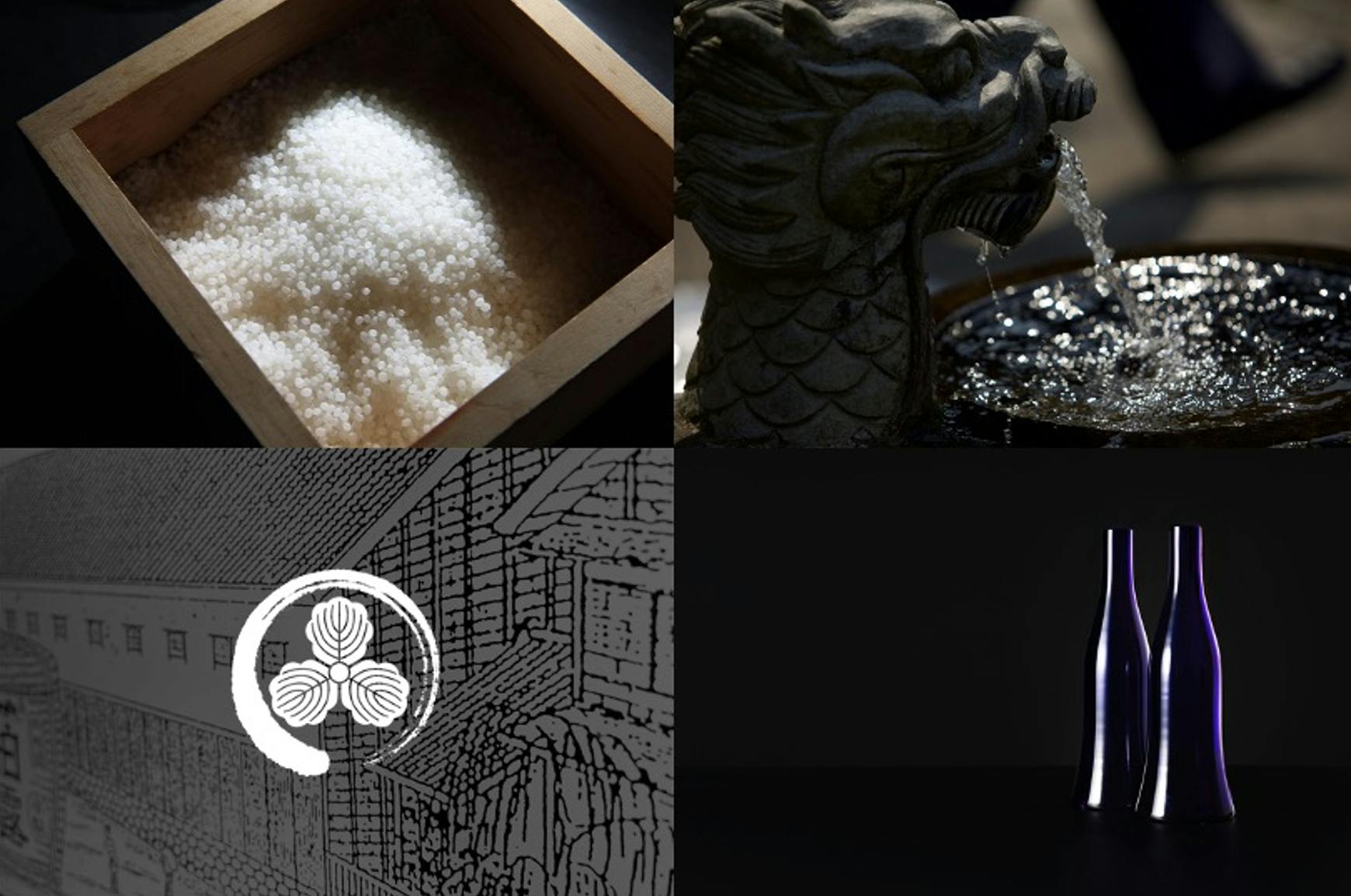 Byoo is the result of a team effort to create a product that reaches beyond regions and generations. UNITY ZERO co-founder and creative director KIKI ZHOU acted as overall director to a team consisting of brewers and artisans who have dedicated their lives to Japanese traditional crafts, up-and-coming talents in product design, and more.
Byoo
Brand Site:https://byoo.jp/