UNITY ZERO's Metaverse project "¥u-Gi-¥n" has launched a joint project with PARCO Co., Ltd, co-planning and producing collaborations between NFT projects around the world and domestic companies and brands in Japan.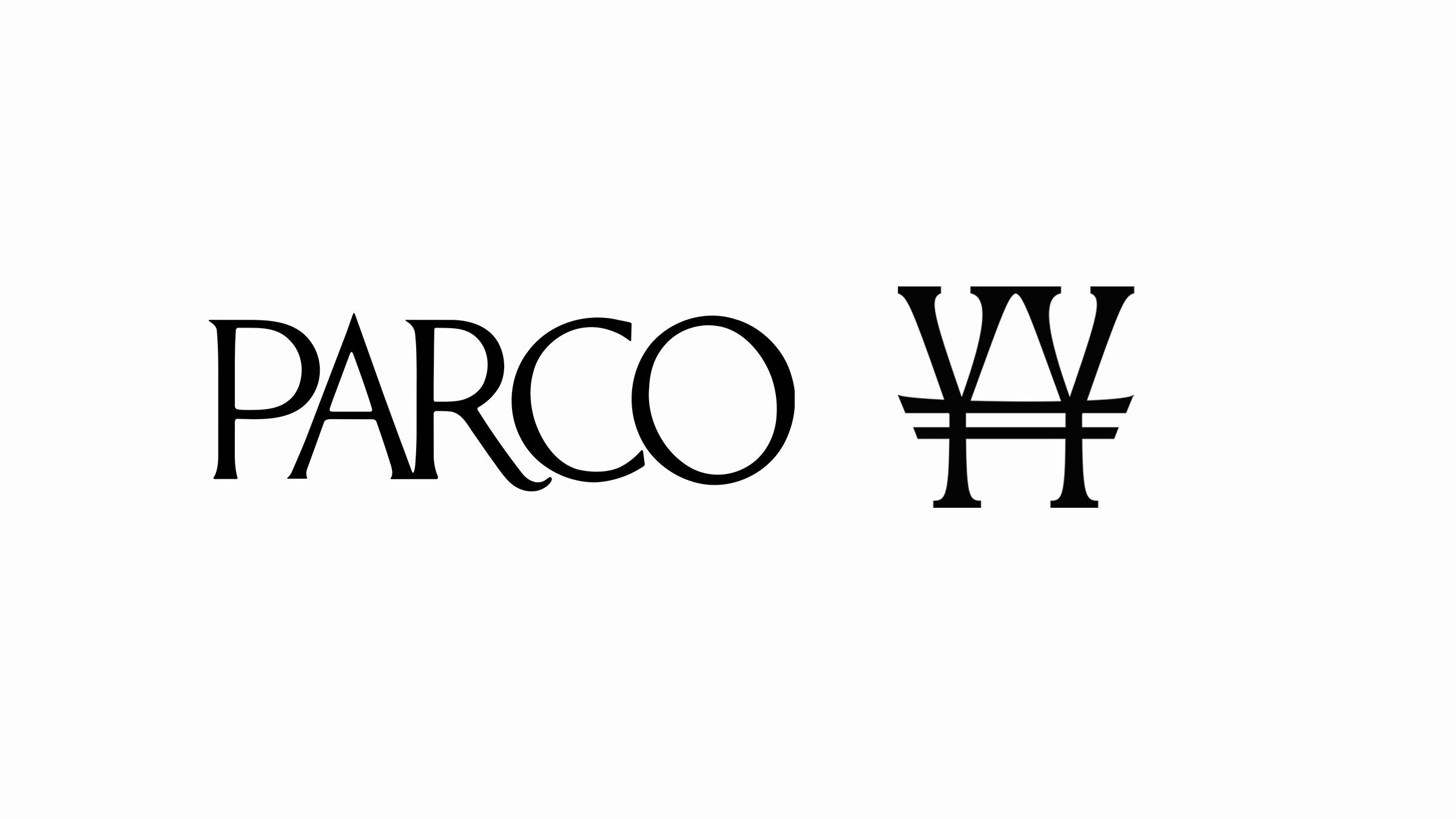 This collaboration aims to become an advanced case of the sale of NFTs and physical goods, as well as the provision of content experiences, both domestically and internationally, through the collaboration of popular overseas NFTs and corporate brands, with the support of PARCO.
As various players around the world enter into business in web3, the NFT economy has revealed the high influence of Japanese culture. Overseas NFT projects influenced by Japanese anime, manga, games, fashion, and music have achieved success. ¥u-Gi-¥n aims to connect these overseas NFT brands with companies and IP holders, and create a new culture and economy. We have been actively working on collaborations with popular overseas NFT brands, such as the international NFT exhibition held in Tennozu last year, and we will continue to achieve collaborations that transcend genre boundaries, including fashion, art, anime, manga, music, and food, along with our domestic and overseas transaction brands and IP holders.
*Details such as the timing and content of the collaboration will be announced later
【Inquiries About this Release】
E-mail Address: [email protected]