The Metaverse project "¥u-Gi-¥n" will be part of the NFT art event "Meet THE 1st NFT Collective" to be held on February 24th at Setouchi Retreat Aonagi, a former museum hotel designed by Tadao Ando. ¥u-Gi-¥n will be invited to exhibit and sell NFT art works.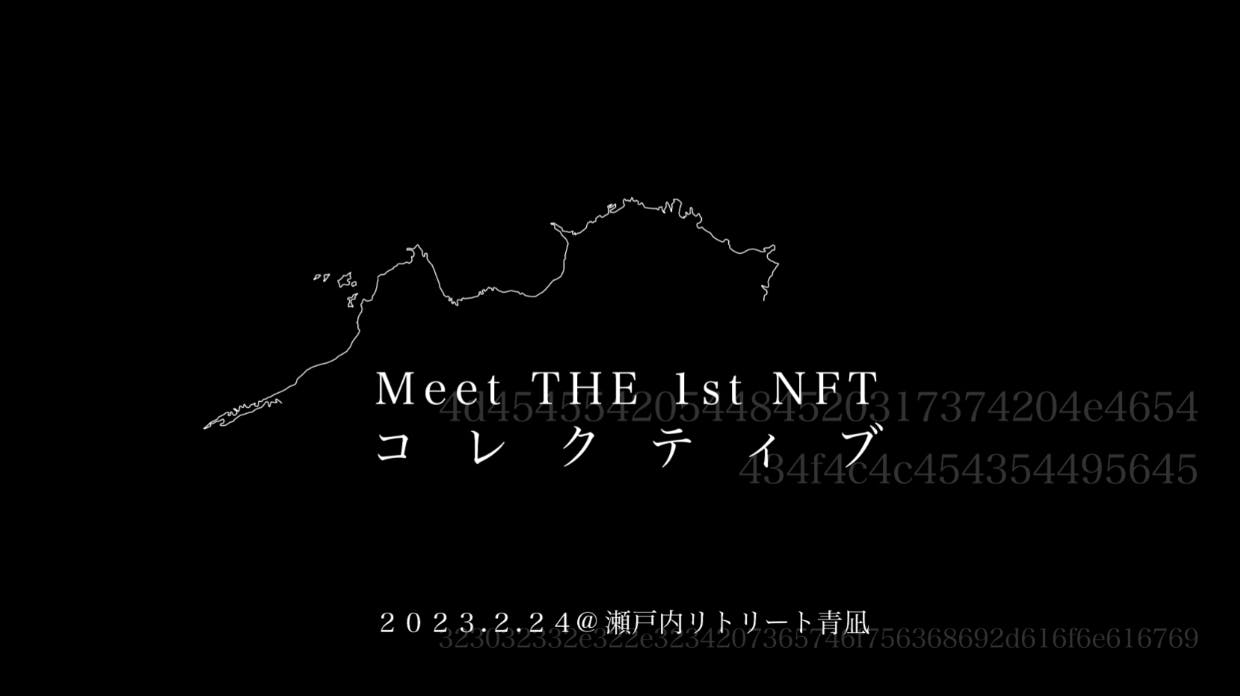 ■About Setouchi Retreat
・Japan's world-class luxury hotel based on Tadao Ando architecture
Setouchi Retreat is a luxury hotel that was renovated from a facility with an art museum built and designed by Tadao Ando, one of Japan's leading architects. Under the concept of "minimalist luxury" guests are invited to strip away the superfluous, reflect on their true selves, enjoy the ever-changing scenery, and experience tranquility in the calm of the sea. The space is an art piece itself, and is highly recognized both in Japan and abroad.
・The one and only time in an all-suite room
There are only seven all-suite rooms, where the pool reaches out to the sea, the sunken courtyard (yard) is surrounded by sky, water and greenery, and the rooms have a view of the Setouchi Sea. This hotel attracts celebrities from all over the world, who are looking for a very special experience that can only be found here.
・Center of the Setouchi International Art Festival
The Setouchi International Art Festival has been attracting attention in the contemporary art scene and has recently been gaining worldwide attention. The main venues of the festival, Chichu Art Museum, Benesse House, and ANDO MUSEUM, were all designed by Tadao Ando, and the Setouchi Retreat is regarded as the most high-end facility of its kind.
website: https://www.setouchi-aonagi.com/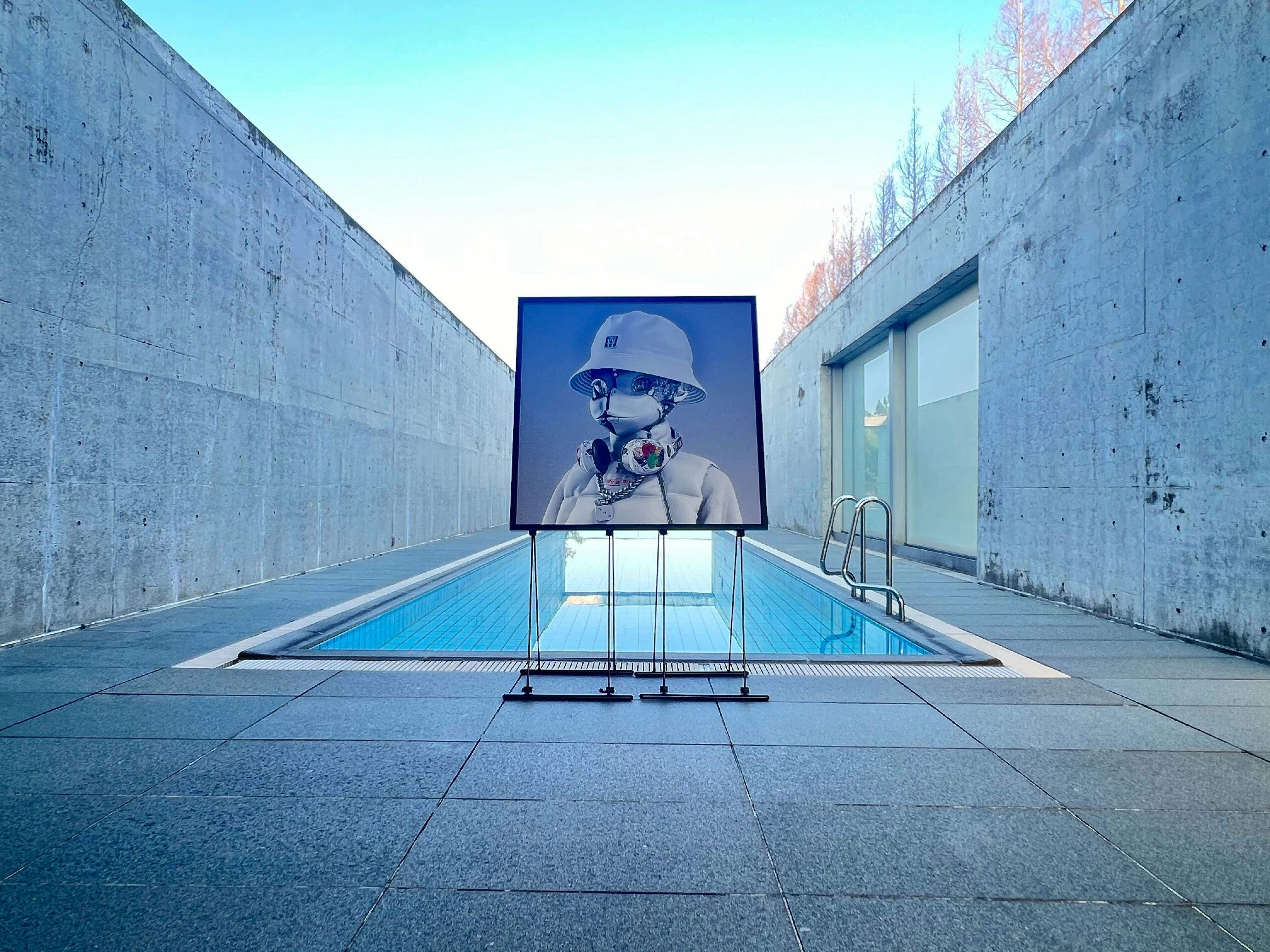 ■About Event
In addition to the traditional crafts and contemporary art used in the hotel's facilities, Setouchi Retreat will hold its first NFT art exhibition, "Meet THE 1st NFT Collective". This site-specific event will be a fusion of the digital and physical arts, taking advantage of Tadao Ando's architecture and the nature and scenery surrounding Setouchi Retreat Aonagi.
Date: Friday, February 24, 2023
-1:50 pm Reception opens for the exhibition of artworks       
-2:00 pm - 5:00pm Reception Party 
-5:00 - 6:00 pm *Tickets will be sold separately for each.
Place: Setouchi Retreat Aonagi / Online streaming (free)
【Contents】
- NFT Art Exhibition
- Infinity Pool, the main spot of Setouchi Retreat Aonagi, by ¥u-Gi-¥n as a stand-alone exhibition.
- Event exclusive live performance
- NFT art provided exclusively for visitors
- ¥u-Gi-¥n NFT art works for sale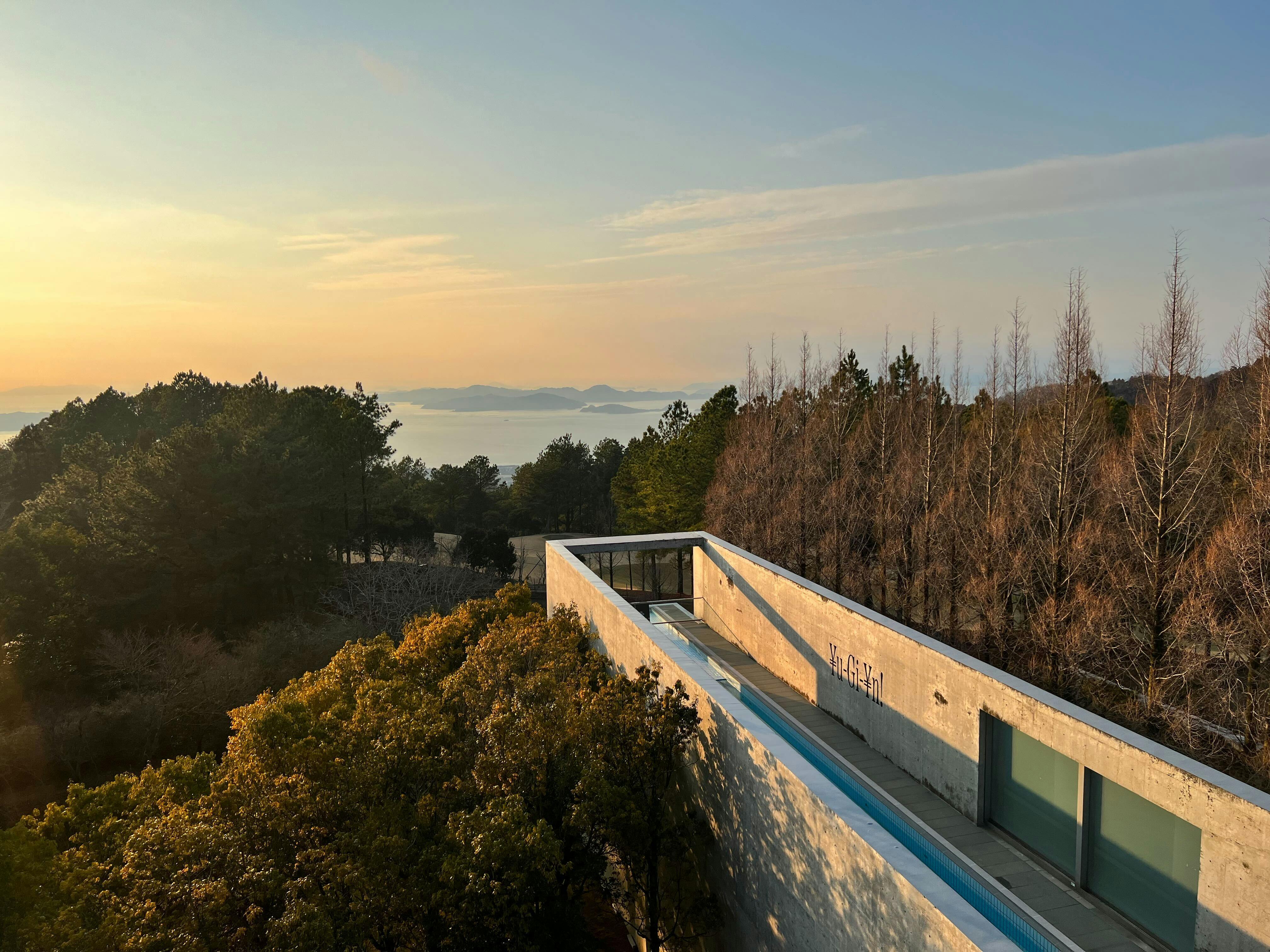 ■Contact
UNITY ZERO
[email protected]