UNITY ZERO LIMITED to commence business operations in Tokyo
UNITY ZERO aims to promote its cross-border communication business and the next-generation community platform business.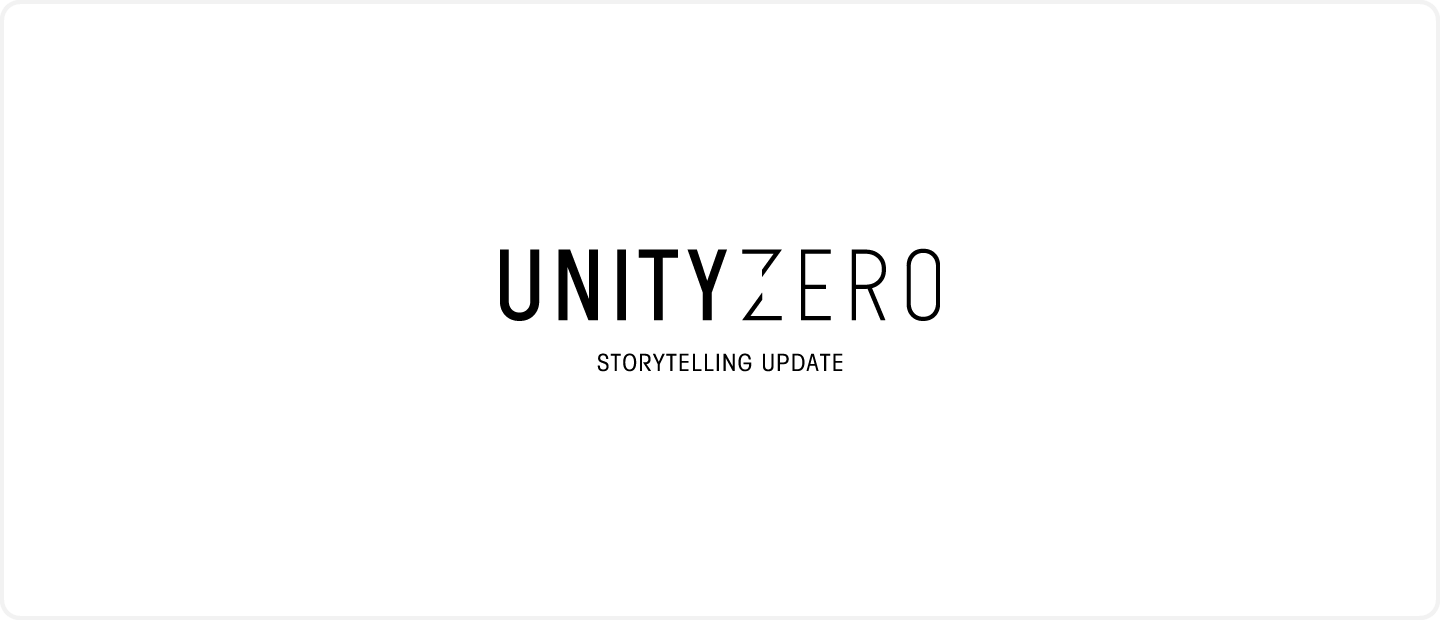 Background about the Startup of the Business
Domestic demand in Japan tends to shrink, and it's also predicted that the situation will be more serious after 2020, when the economic boom of the Tokyo Olympics settles down.
Meanwhile, GDP in Asian countries has grown remarkably, and it is inevitable for Japanese companies to develop business in China and other Asian countries.
However, many companies that have promoted overseas businesses have withdrawn or downsized, and few companies have succeeded in business.
We believe that the reasons for this situation is that there are few companies that can understand Japanese culture and foreign cultures. Because it is necessary to redefine the brand according to the market of each country in order to effectively establish a communication strategy.
Against this backdrop, we established a global communications company that provides branding beyond the boundary between the country and the country and a next-generation community platform that replaces traditional fans and businesses. UNITY ZERO LIMITED will collaborate with celebrities, media and creators from different countries and will support companies developing business in China and other Asian countries.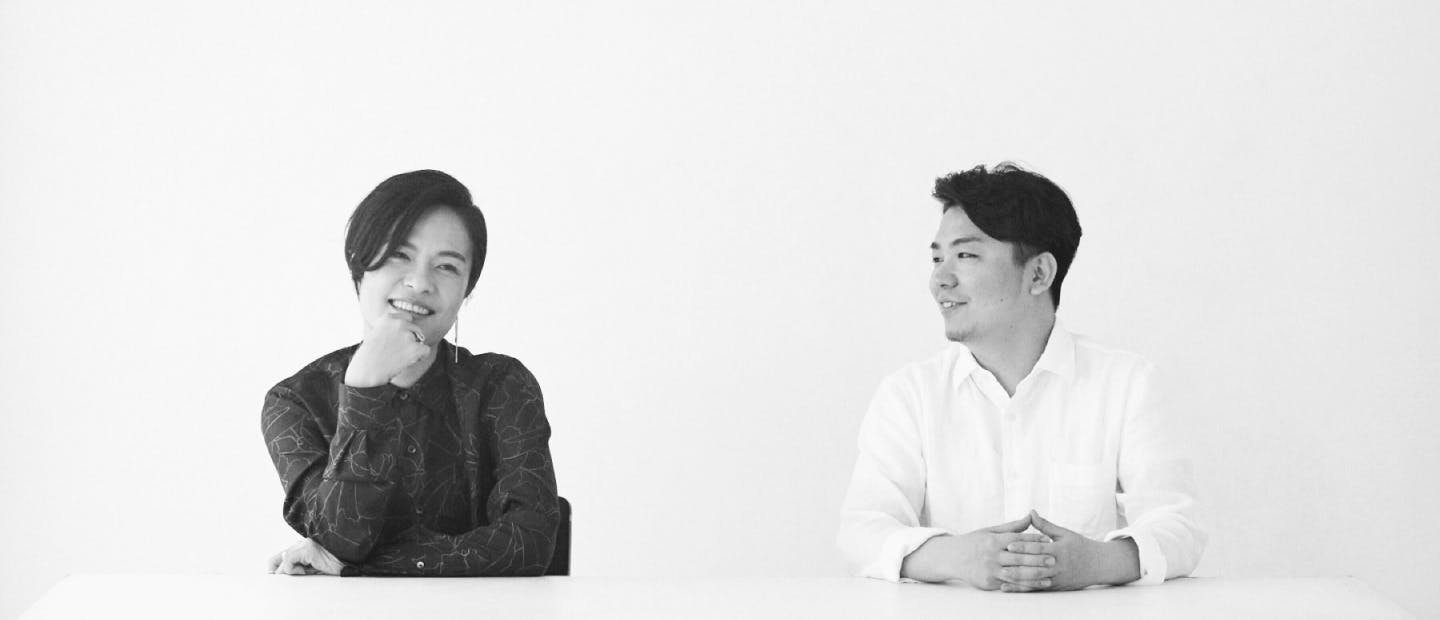 Founders
Shu Mononobe
Chief Executive Officer & Founder
In 2006, Shu Mononobe joined Hakuhodo group's digital agency (advertising company) spice box. Five years later, as a director of communication, he supported major Japanese companies. In 2016 he assumed office as executive officer and supervised overseas business and new business. In 2017, he assumed office as vice president of director. In 2018, he founded UNITY ZERO LIMITED.
Kiki Zhou
Chief Creative Officer & Founder
After learning merchandising and brand consulting, Kiki Zhou was in charge of business consulting and brand development as a Chinese business strategic partner of major Japanese companies. In 2013, she founded "K POINT MANAGEMENT" in Shanghai. As a creative director, she supported Chinese brand strategy and Chinese communication strategy for Japanese companies. In 2018, she founded UNITY ZERO LIMITED.
Company Profile
Company Name: UNITY ZERO LIMITED
CEO: Shu Mononobe
Location: Suites 1629A-30,16F, Ocean Center, Harbour City, Kowloon, Hong Kong
Business Details: Development of global communication business, advertising business, PR business and the development of a next-generation community platform
Inquiries About this Release
Contact: [email protected]